About
ANEU Staffing Solutions
ANEU Staffing Solutions is a leader in health care staffing with many years of experience in the field. We are proud of the services we provide to our diverse clients. When choosing your professional medical staffing service, please choose carefully. Your patients' well-being and your facility's good name hang in the balance. For all the right reasons, ANEU Staffing Solutions is the right choice. Patient care is your business, and YOU are OUR business. Our employment application and screening process is exhaustive and unparalleled in the industry.
ANEU Staffing Solutions provides YOU with the absolute best healthcare staffing services available. Our personnel recognizes they are not only representing ANEU, but, while on assignment, they are a reflection of your facility to your patients and their families. As such, we promise to continually evaluate our employees' actions, skills, attitudes, and how they might influence YOUR clients' perception of YOU!
We Provide The Best Quality
Health Care In Town
Physical Therapists
Pharmacists and Pharmacy Technicians
Medical Directors
Nurse Practitioners
Licensed Vocational Nurses
Phlebotomists
Radiologists
Laboratory Techs
Med Surge Techs
Medical Technicians
Human Resources Personnel
Licensed Social Workers
Billing/Coders
Certified Nursing Assistants
Licensed Practical Nurses
Registered Nurses
Physician Assistants
Home Health Aides
Long-Term Care Nurses
And many more….
Per diem
Contract
Full-time
Part-time
Travel Nurses
team members
Meet Our Team
Charlotte Olivia
WordPress Dev.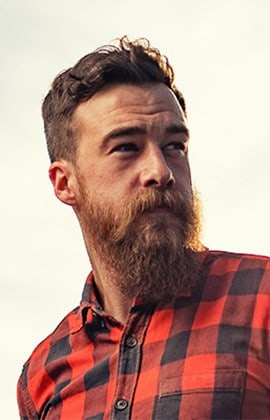 James Marque
Font-end Developer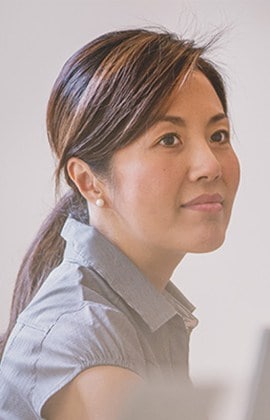 Eli Lovelence
Content Writter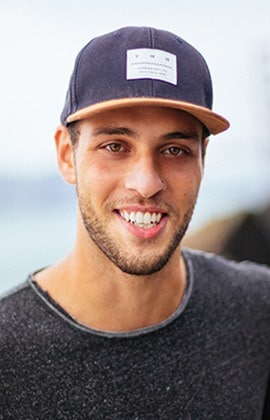 Steven Gomag
Ux/Ui Designer
Trust & Reliability
Here at ANEU Staffing Solutions, we understand that looking for quality staff is essential to your organization.
Hiring the right candidates can be challenging, especially with limited resources. That is where we come in. With our dedicated team, we help you through the process of finding the talent that fits your needs. We will locate the right staff that is determined to make a positive impact on your facility.